Back to all posts
Posted on
VPE School Council Casino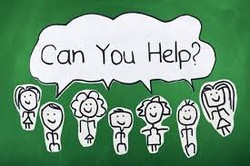 Our VPE School Council will be working a casino on September 16th & 17th.  The funds we earn from the casino help to provide all sorts of benefits to our school.  Some of the initiatives that have been possible because of these casino funds include:  busing for field trips, skating helmets and other athletic equipment, playground equipment, library and home reading materials, Scientists in Schools, Trickster Theatre, and other programming equipment.
Shift times for both days:
9:45 am - 7:00 pm
6:30 pm - close
10:30 pm - close.
If you would like to volunteer, please text Edie Lundgren @403-485-5574.