Back to all posts
Posted on
Trickster Theatre coming soon!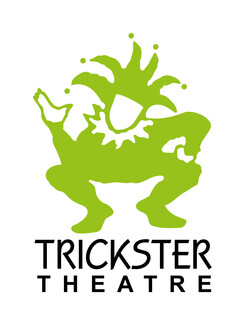 Trickster Theatre, an artist-in-residency company based in Calgary will be coming to VPE the week of March 2-6th
A Trickster Theatre Residency involves the theatre team coming into our school for a week and facilitating staff and students in creating a unique and highly visual theatre. This week of workshops and rehearsals will culminate in a fun and high-energy production which will take place on the evening of March 5th.

This season Trickster Theatre celebrates its 40th anniversary! In that time, they have found that having parent involvement during a residency project greatly enhances the final production.  There are many different positions and tasks that we need parent volunteers for.
If you are able to help, sign up via this link: