Back to all posts
Posted on
School Council AGM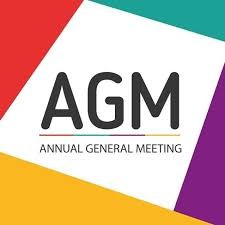 All parents are invited and encouraged to attend our VPE School Council's AGM on Tuesday, Sept. 18,2018.  Meeting starts at 6:30 pm in the VPE art room.  
Please know that attending the AGM does not require you to take on a position.  If you ARE interested in a position, these are what are available at this time:
Vice-chair: assists the Chair, fills in running meetings if the Chair is not present.
Treasurer: maintains and ensures proper and accurate accounts, receipts, and disbursements of funds.
Hot lunch coordinator: organizes and prepares monthly hot lunch for students
Director: gets a vote on projects and distribution of funds.
All parents & care-givers are welcome to attend our monthly meetings.