Back to all posts
Posted on
Grade 1/2 Field trip to Calgary Zoo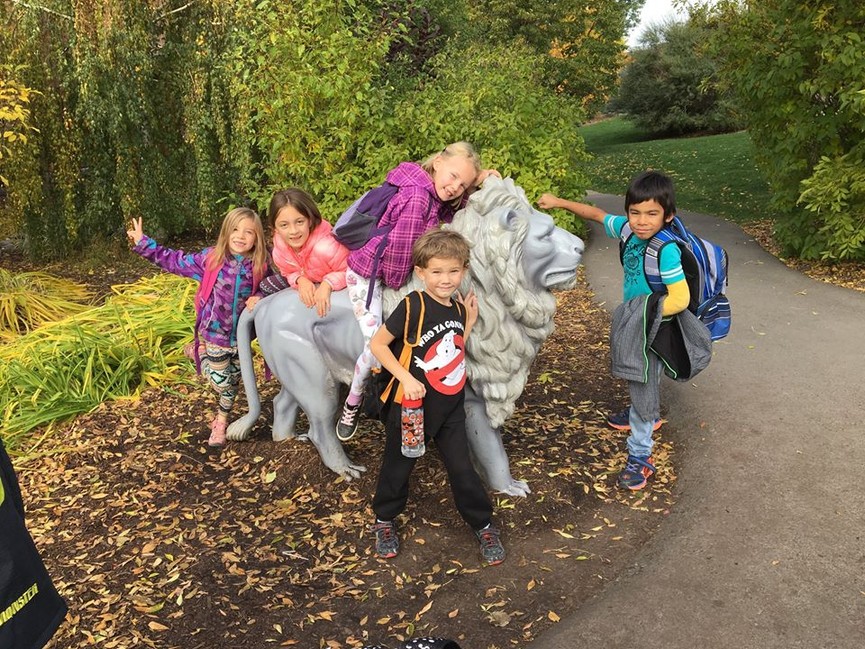 As an enrichment activity to our studies, our grade one and two classes will be traveling to the Calgary Zoo.  This trip will give us the chance to walk around and observe the environment and habitats of the zoo animals. We will be gathering information for science discussions and are attending the "Am I Bugging You?" program. It promises to be a fun and interesting trip. We plan to go on Wednesday, September 26th, 2018.
The cost for each student to go is $10.00. This price covers their admission to the zoo and includes GST. We welcome any parents who would like to come with us to the zoo, although we are limited in how many can ride the bus with us. You are certainly welcome to take your own vehicle up to Calgary and meet us at the zoo. Adult admission is $30; please send your payment in with your child.  Siblings are welcome to attend with parents. Siblings will not be able to attend the program, as we are already at our maximum number of children allowed. You can pay for siblings' admission fees at the gate.
We will be leaving the school at 8:30 a.m. and returning to the school around 4:30 p.m.  You will need to make arrangements for your child to be picked up as we will NOT be home in time to meet the busses. Your child must be picked up by an adult.  
There are a few things that the students need to bring with them:
*A bagged lunch that can be carried around during the tour of the zoo.  Each group will decide when and where to eat, so each student must have their lunch with them (in a backpack would likely be the easiest way to carry it) as no one will be running back to the bus to get their food.  Please remember not to send food that needs to be heated up, as we will not have access to a microwave!
*No need to send spending money!!!  We are going to look at the plants and animals, not to spend time in the gift shop.  We appreciate your full cooperation in this - thank you in advance!
*Appropriate clothing: jackets if the day is cool, hats and sunscreen if it turns out to be a hot one!  We will be going no matter what the weather turns out to be (barring freak snowstorms, of course!).